What is Microsoft 365?
Microsoft 365 is a collection of tools and products designed to enable the modern workplace to thrive beyond the boundaries of your physical office. Transform the way your business operates with Microsoft's Modern Work suite to enable secure collaboration, improve process efficiency and promote creativity and productivity. Microsoft Modern Work can sometimes seem like a minefield to navigate, but when you work with a Microsoft Gold Partner like Sersy, our consultants provide you with expert guidance on the best solutions that align with your business.
Speak with a cloud consultant today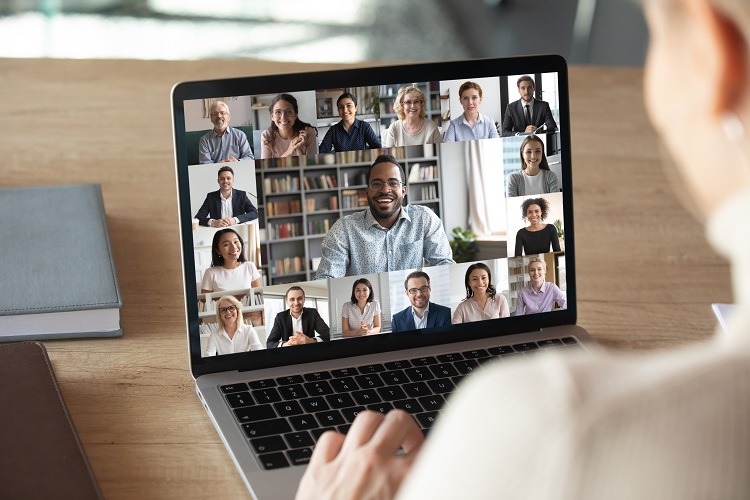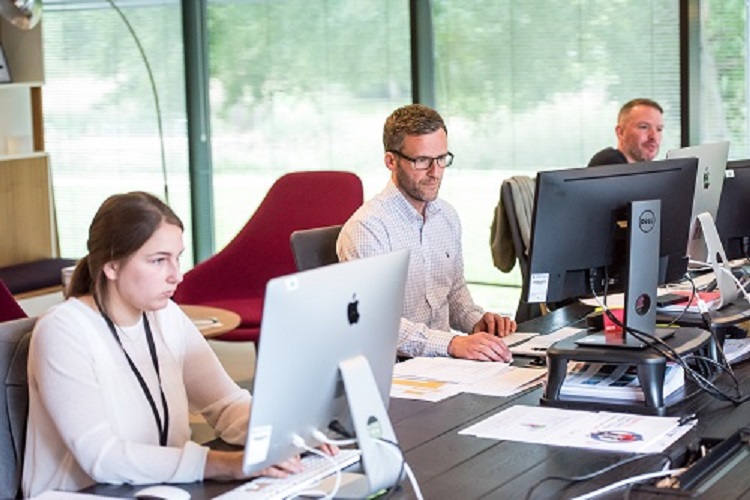 Microsoft 365 for Business
Microsoft 365 for Business offers entry-level plans created for organisations with up to 300 users. Microsoft have integrated many of the original Office 365 features along with additional collaboration tools, built-in security and compliance elements making it the perfect solution for small and medium sized businesses.
Speak with a cloud consultant today
Microsoft 365 for Enterprise
Microsoft 365 for Enterprise expands upon the comprehensive offering of Microsoft 365 for Business to include a broader range of features, greater storage provision, heightened security and advanced compliance capabilities. Although Microsoft 365 for Enterprise is designed for organisations with more than 300 users, it is still widely used by many small businesses who want to have the additional benefits included.
Speak with a cloud consultant today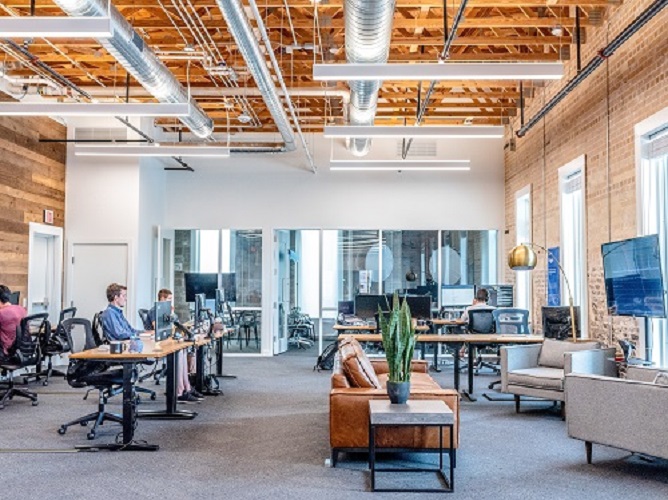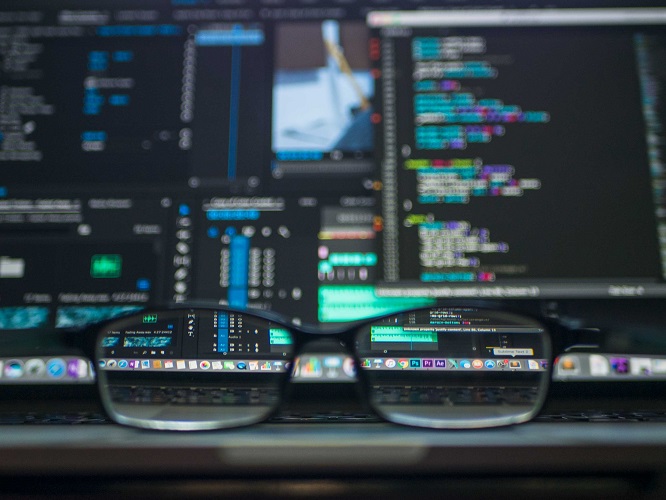 Secure Your Workplace
Let us ensure your environment is configured correctly with our expert setup and configuration service to make the most of all the advanced security features built-in to Microsoft 365 such as:
Microsoft 365 Threat Intelligence
Microsoft 365 Cloud App Security
Enterprise Mobily + Security protecting your cloud estate as well as your physcial devices
Windows Defender Advanced Threat Protection (ATP) for preventative protection, post-breach detection, investigation and incident response
Speak with a cloud consultant today