IT Governance
Our IT governance experts design, build and operate best practice frameworks for your IT governance to ensure regulatory compliance and optimum security for your organisation. We work with our clients to set concrete business goals for their IT strategy, clearly define priorities and responsibilities, document new solutions and prioritise employee education. With continued monitoring and performance optimisation, we ensure maximum ROI is being achieved.
Talk to an expert today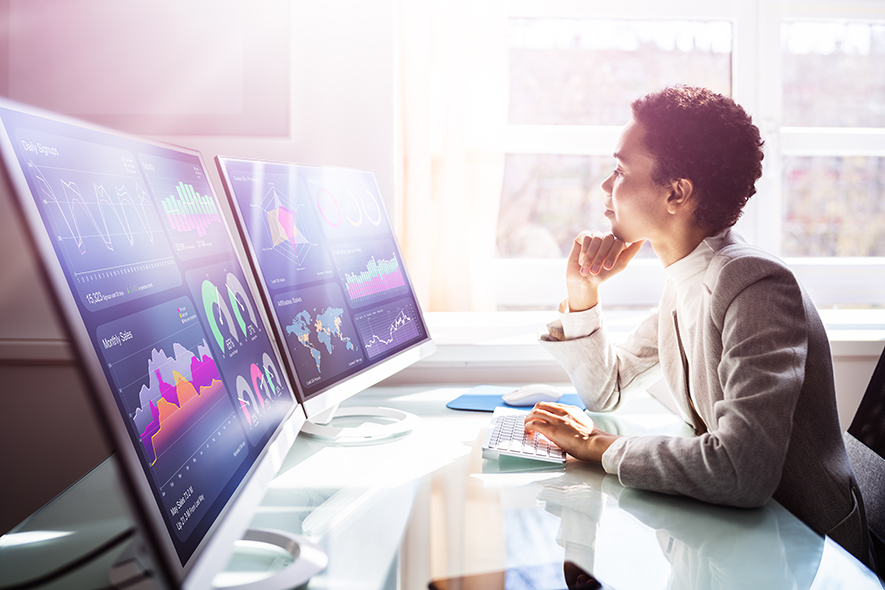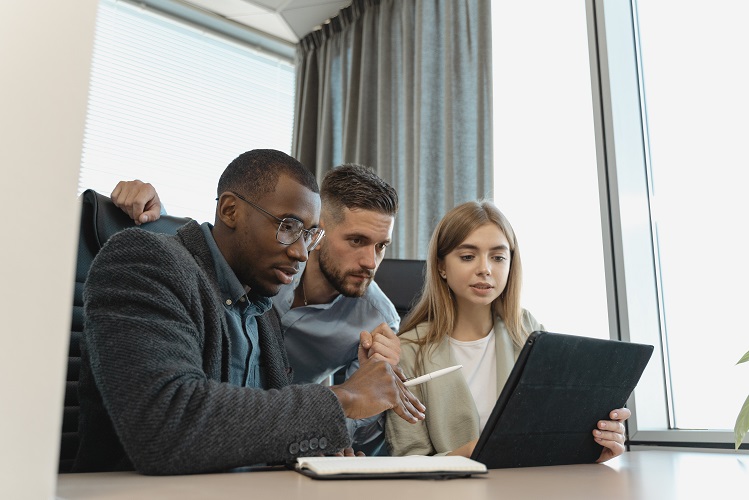 Advanced Cybersecurity Services
With our world-leading advanced managed threat detection and incident response services, you will safeguard your organisation from the ever-evolving cyber threats, enhace its cyber resilience and ensure regulatory compliance.
Our Security Operations Centre (SOC) provides around the clock digital surveillance and lightning speed incident remediation. With our up-to-the-minute industry intelligence, we'll safeguard your complete digital estate and its users from advanced and emerging threats that bypass traditional perimeter defences.
Talk to an expert today