Transform your business workflows with Intelligent Automation
Often in business, employees are repeating the same monotonous tasks which can be inefficient and can lead to low staff morale. By automating and streamlining processes through innovative technology, companies benefit from minimised errors and delays thereby increasing efficiency and allowing employees to focus on more strategic work and meaningful customer interactions.
With our state-of-the-art intelligent process automation solutions you can pinpoint inefficiencies and automate workflows so that you can streamline and transform your business processes. We help you make your systems work smarter for your business.
Talk to an automation expert today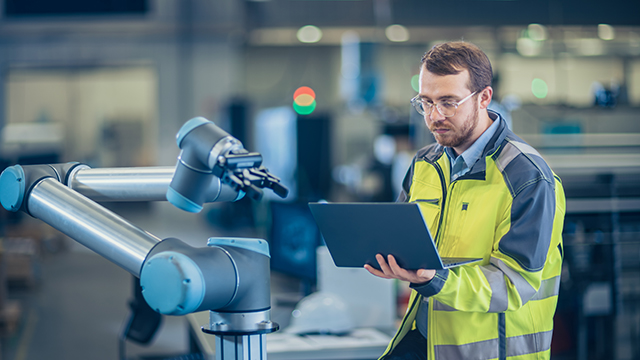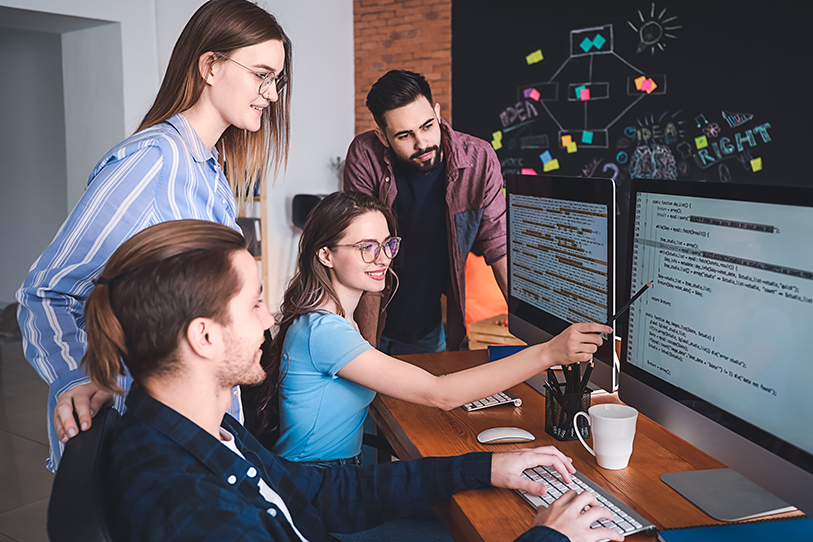 Business Process Automation (BPA)
We can help you make your business more efficient and facilitate mundane and repetitive tasks with our besopke process automation solutions. The possibilities are boundless and with our help you get the most out of technology to track KPIs and drive your business ahead. From building chatbots as first-line support to integrating with third-party systems, our experts identify the right technology to suit your needs and create intelligent rule-based bots that absorb structured data and mimic human actions.
Talk to an automation expert today
AI-driven Process Automation
Take your automation to the next level via the introduction of computer vision, machine learning, natural language processing , and fuzzy logic. Automation armed with artificial intelligence optimises entire enterprise processes and workflows. Our automation team create comprehensive systems catered for digesting high volumes of unstructured data retrieved from a host of various applications and sources. Once digested, the information is transferred into meaningful insights which are acted on and an orchestration of workflows carried out across your company, with little to no human involvement.
Talk to an automation expert today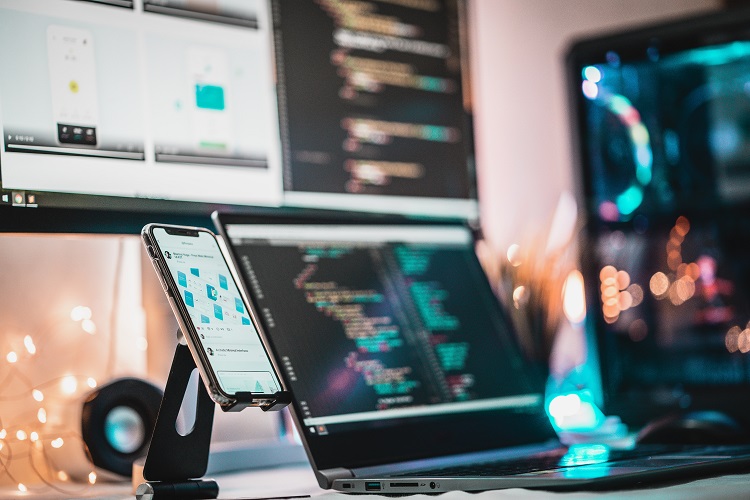 Our Approach
We understand that personalised systems allow our clients to have optimal control and to maximise the value of the technology they use. One size does not fit all when it comes to automation and our experts are here to help you find the right fit for your business needs.