Increase ROI with Systems Integration
Whether you are simply looking to integrate specific components within your digital infrastructure or a complete overhaul, our integrations team has a wealth of experience optimising digital infrastructure.
Sersy's system and application integration services combine automated information and process flows to deliver effective and seamless integrations between line-of-business applications and off-the-shelf commercial systems.
Talk to a systems integration expert today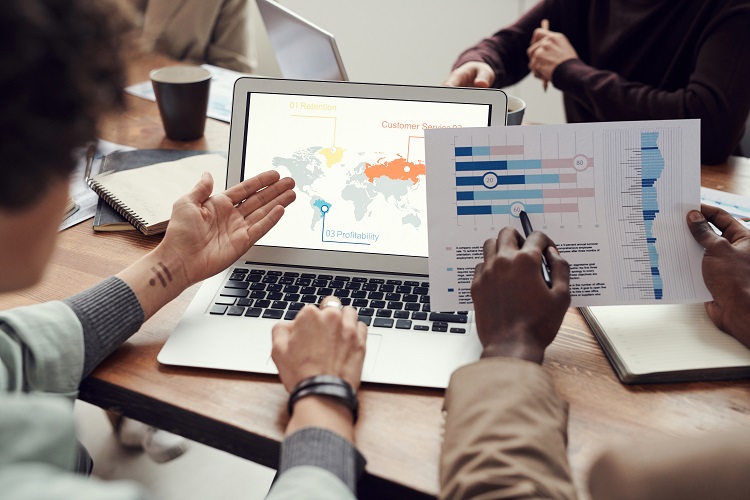 Process Analysis
Our experts work with you to analyse and map system workflows of your software systems and components. These processes are then optimised via proof-of-concept testing with existing system interfaces, as well as creating prototypes to test integration flows with real data simulations.
Process Automation
We increase operational efficiencies by bridging the gap between departments and functions. Through automating the process of capturing, transferring and transforming data between multiple systems, both front-end and back-end, we mitigate the risks to data integrity and free-up resource bandwidth.
Data Synchronisation
Our experts identify the most efficient way to communicate with your current or planned software infrastructure. We design intricate workflow orchestrations to achieve seamless integrations that deliver real-time data synchronisation between all the different systems in your IT estate.
Performance Monitoring
Our infrastructure team work around the clock to keep a watchful eye over performance metrics. We build custom dashboards to provide users with real-time insights into service health, system links and visibility of any active integration issues.
API Integrations
Align multiple systems using API integrations. Our in-house software engineers deliver custom API development and productised integration solutions for a wide range of business applications and functions for a more efficient workflow and higher productivity. 
System Extensions
In addition to traditional systems integration, we have extensive experience building enterprise wrappers for legacy systems, allowing our clients to access their underlying legacy systems via modern web and mobile platforms.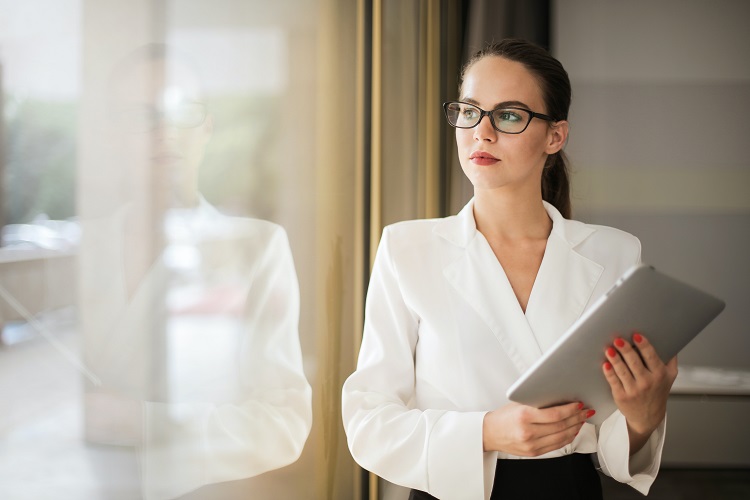 Consolidate your IT systems and use a single platform linked to your:
SCM (supply chain management) tools
CRM (customer relationship manager) software
ERP (enterprise resource planning) software
Commercial off-the-shelf software
Payment gateways
Social networks
Third-party services
Talk to a systems integration expert today